Looking for the right place to organize a Cooking Course? The Le Tassinaie farm is the place for you.
We welcome groups of friends, aspiring chefs or simple kitchen lovers who want to develop kitchen skills and learn new and genuine recipes.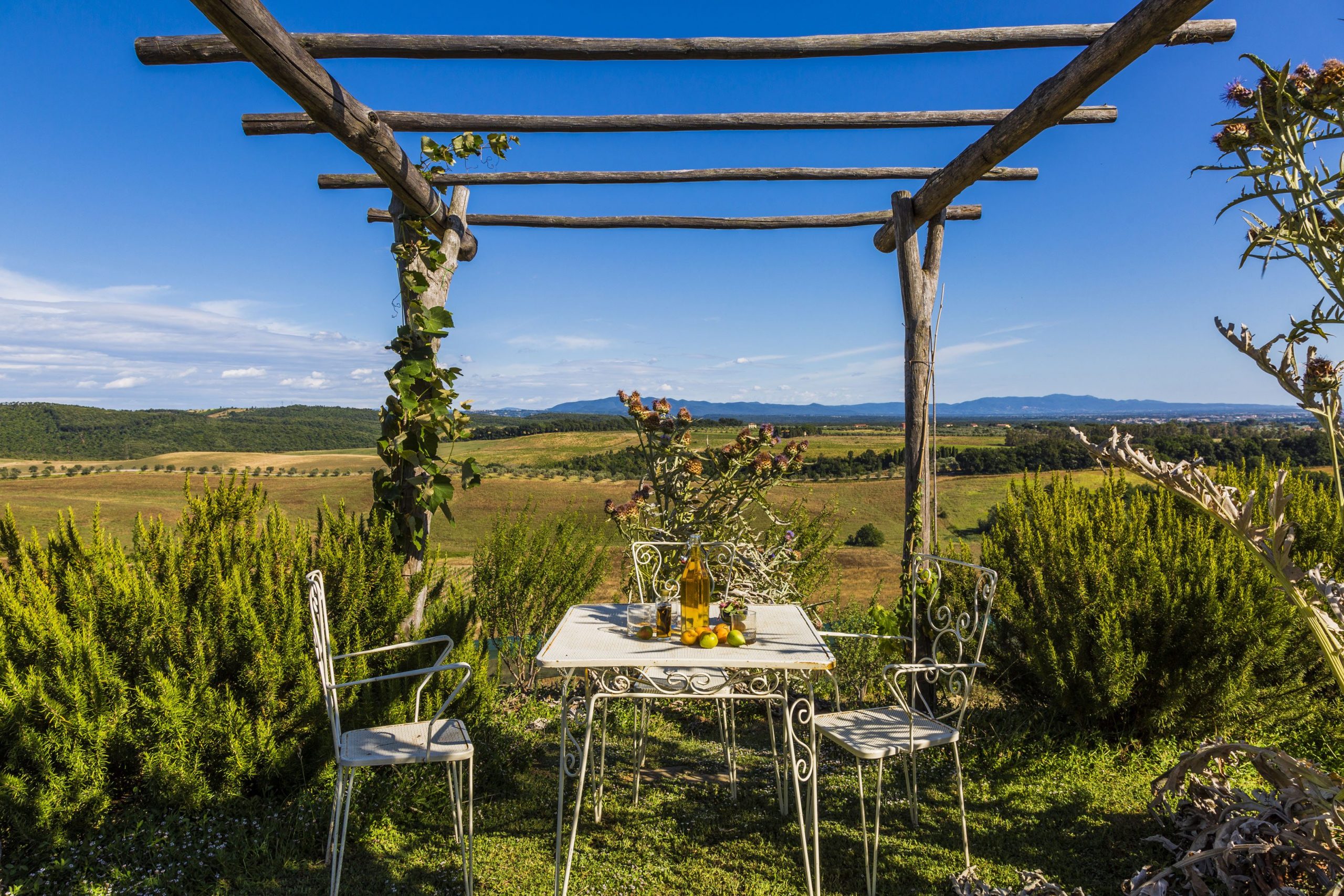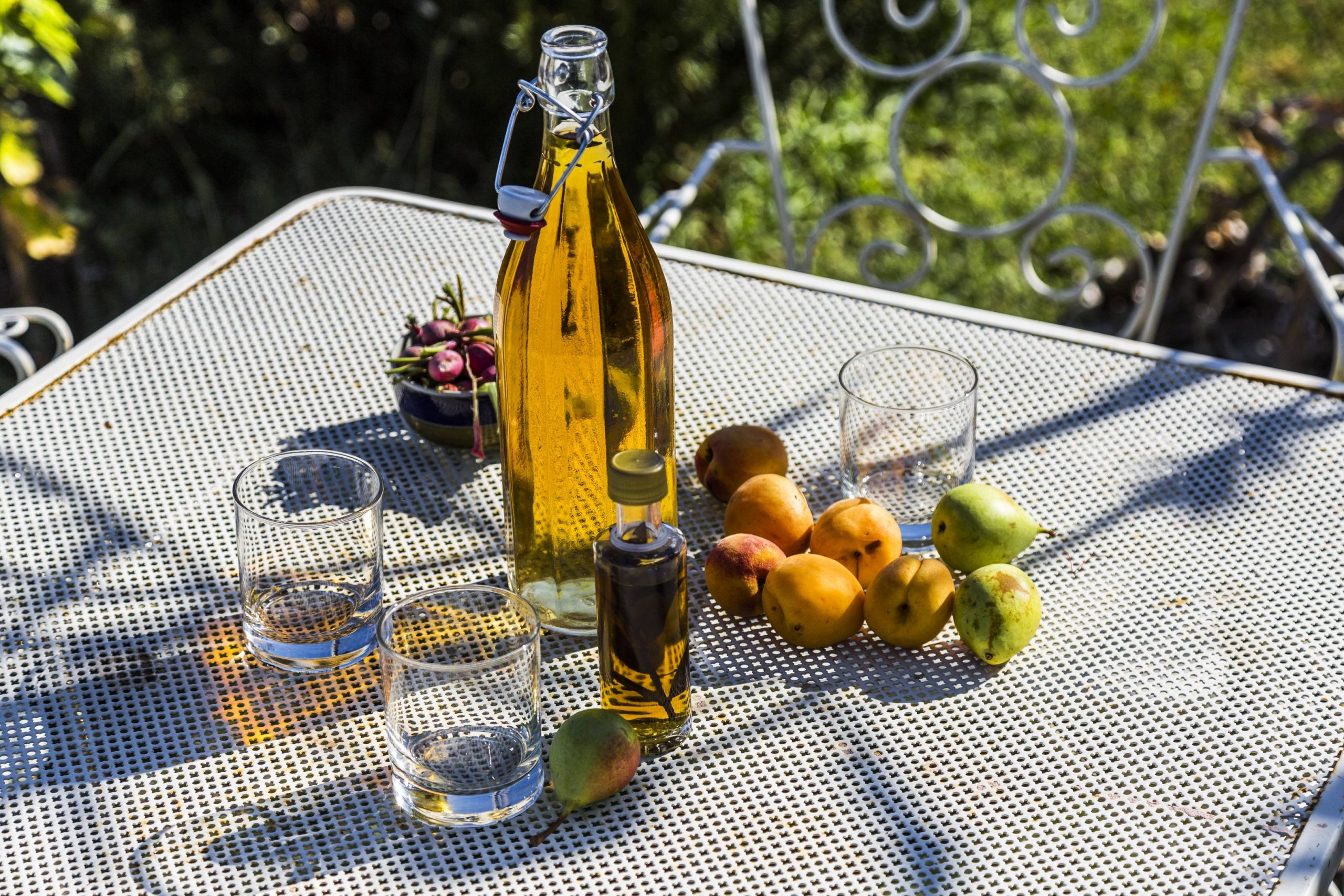 From traditional homemade pasta to vegan cuisine with the products of our 100% organic garden ...
Discover what bubbles in the pots at Le Tassinaie.